Rotortugs provide fully redundant tug systems on the individual (operational) tug level. No more extra tugs are needed 'just in case'. In case a winch, towline, or thruster fails Rotortugs can safely finish the job at hand. Often an operation can do with one tug less because of this redundancy. No spare tug needed means direct savings for the operation.
Partners about us
Marijn van Hoorn grew up in the world of tugboats. Years ago he started as a maritime pilot in the Port of Rotterdam and gained experience with all types of tugs.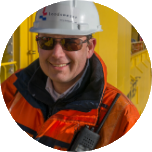 "I am a big fan of Rotortugs, they are great harbor tugs! Rotortugs are faster in manoevering, are highly responsive compared to ASD's or Tractor tugs. And, with the triangular propulsion configuration, it is a very redundant and safe operation."
Marijn van Hoorn – Tug Master
Read more about this case. 
Winches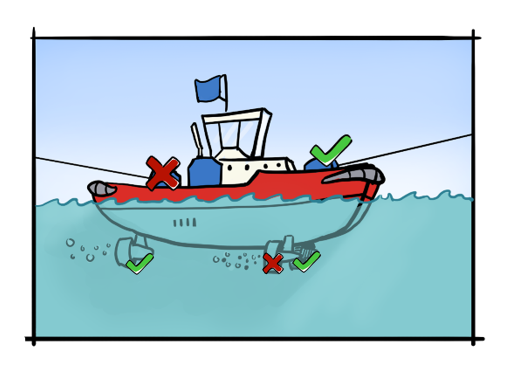 Two towing winches (one forward, one aft) enable the Rotortug to work over either bow or stern. In case a winch is out of order or a towline breaks, the Rotortug can turnaround and reconnect quickly. Rotortugs can be fitted with similar winches as other tug designs.

COMPARE TUGS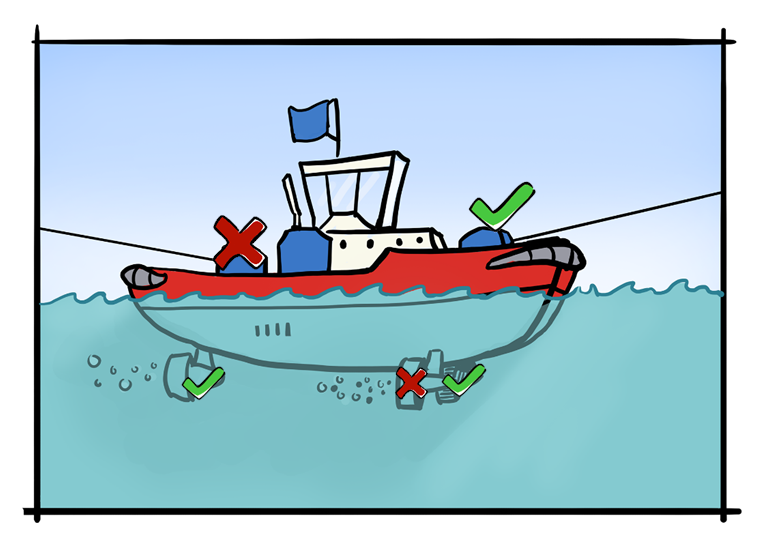 Propulsion
Rotortugs are characterized by their triple Z-drive propulsion arrangement with two thrusters forward and one thruster aft arranged in an isosceles triangle. In case a drivetrain fails, a Rotortug can finish the job at 66% power. Operating with a forward and aft thruster, or operating in a tractor configuration.

DOWNLOAD BROCHURE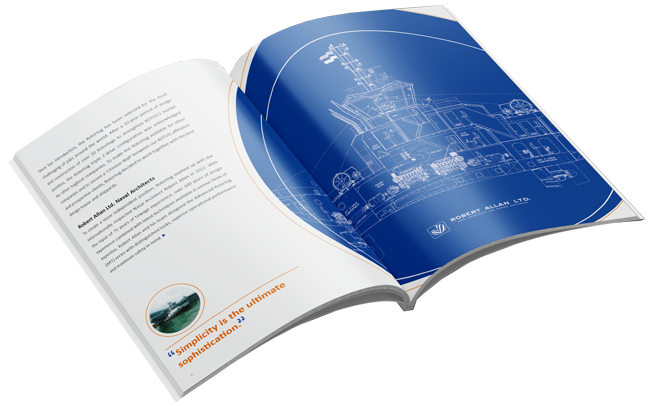 Download Brochure
See the Rotortug in action
Explore the technical details
Read the expert views on Rotortug
GET THE BROCHURE