Tug experts

Rotortug is a strong and robust expert in the maritime sector, strongly innovating the world of towing and shiphandling. Our extensive expertise results in creative and sustainable innovations.

Read more

With three thrusters and two winches you can always finish the job.

Use fewer tugs on the operational level. Earn more with a higher facility uptime.

With the highest ship turnaround, you pay lower demurrage charges.

Protect your people: always a way out in challenging situations.

You always perform: during ship handling, escorting and in confined spaces.

More information?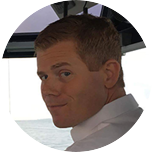 'We can do amazing work with this tug which can't be done by others, these sort of maneuvers, it's unique!'
Rob Hinton – Serco Maritime Services
Read more about this case.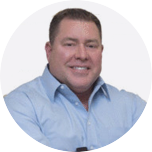 'The Rotortug design is all about innovation, it is a different kind of culture, innovation is everywhere!'
Tom Nash – Buckeye Bahamas Hub
Read more about this case.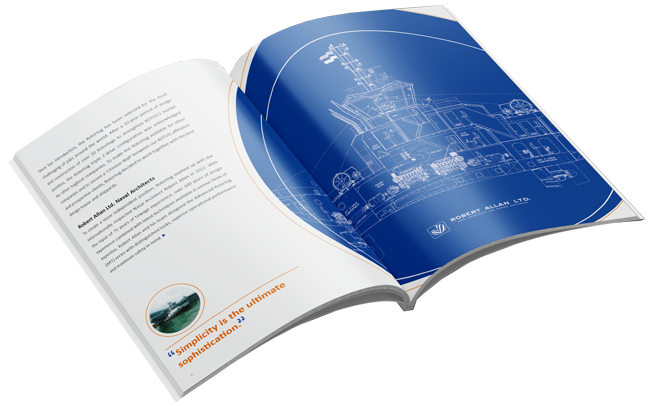 Download Brochure
See the Rotortug in action
Explore the technical details
Read the expert views on Rotortug
GET THE BROCHURE