Rotortug was established in 1996 as the shipbuilding and trading arm of KOTUG International, a renowned tugboat company with its head office in Rotterdam, the Netherlands.

It was realized how an innovative design could impact its towage service on an operational level and how an optimized tugboat configuration provide the same service level with fewer tugs.

To create a more independent position, Rotortug teamed up with the internationally respected Naval Architect Robert Allan in 2012. With the input of 75 years of towage experience, over 100 years of design experience combined with latest techniques available in various fields of expertise, Robert Allan and his team designed the Advanced Rotortug (ART) series with distinguished looks, superior operational performance and maximum safety in mind.

WHY ROTORTUG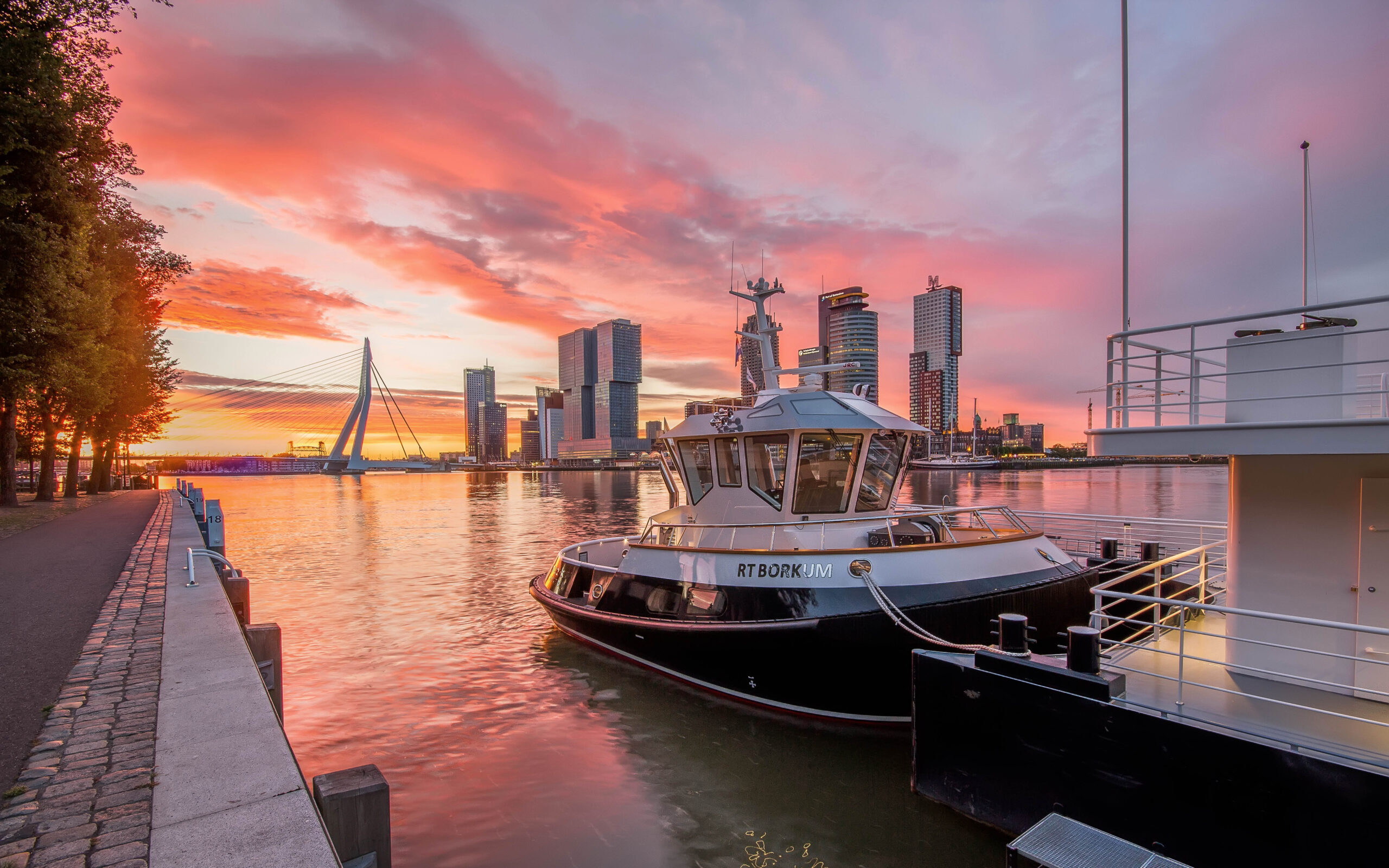 We are a dedicated team with -combined- over 100 years experience with all aspects of towing and tugboats.
Ton Kooren
Founder and owner of Rotortug BV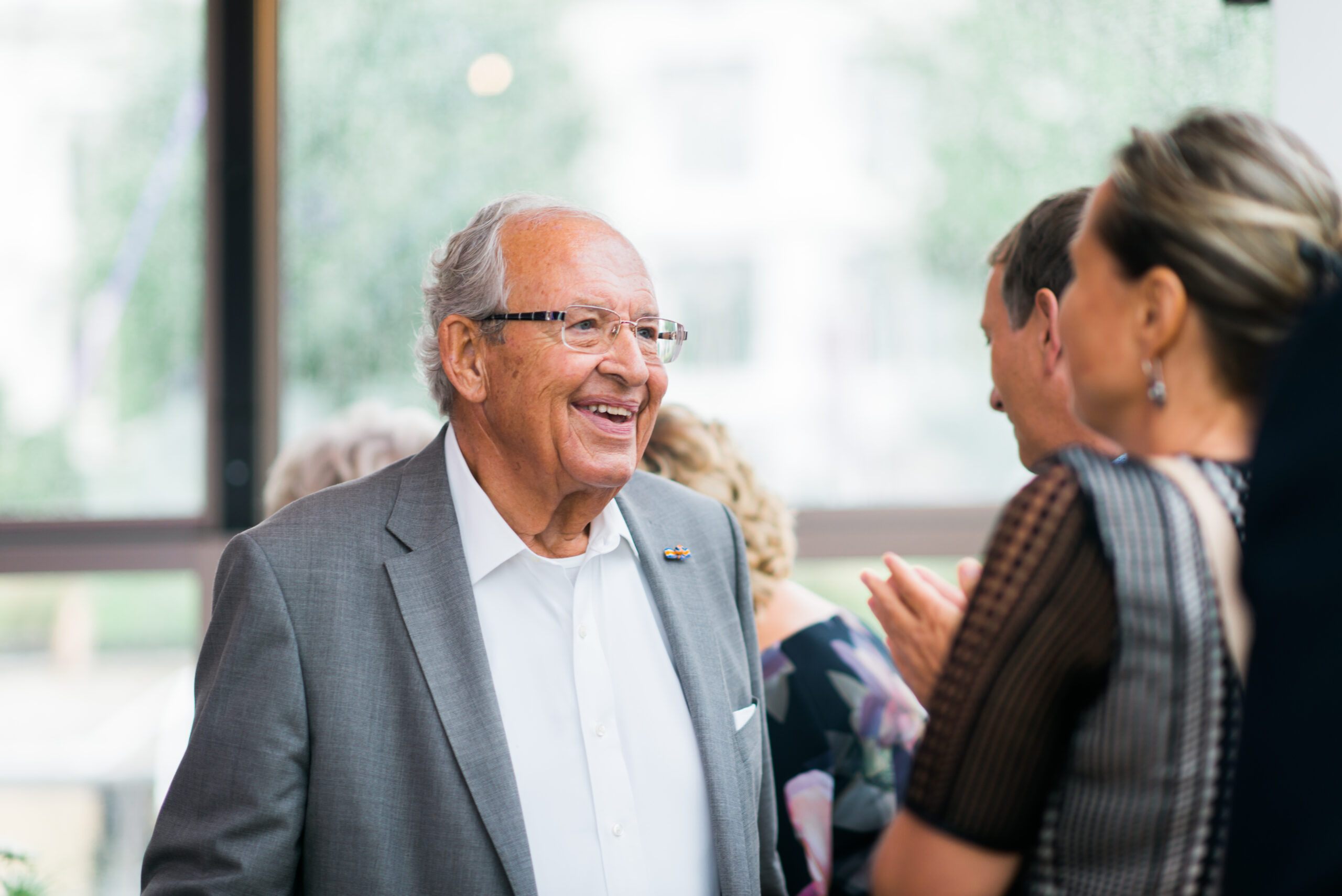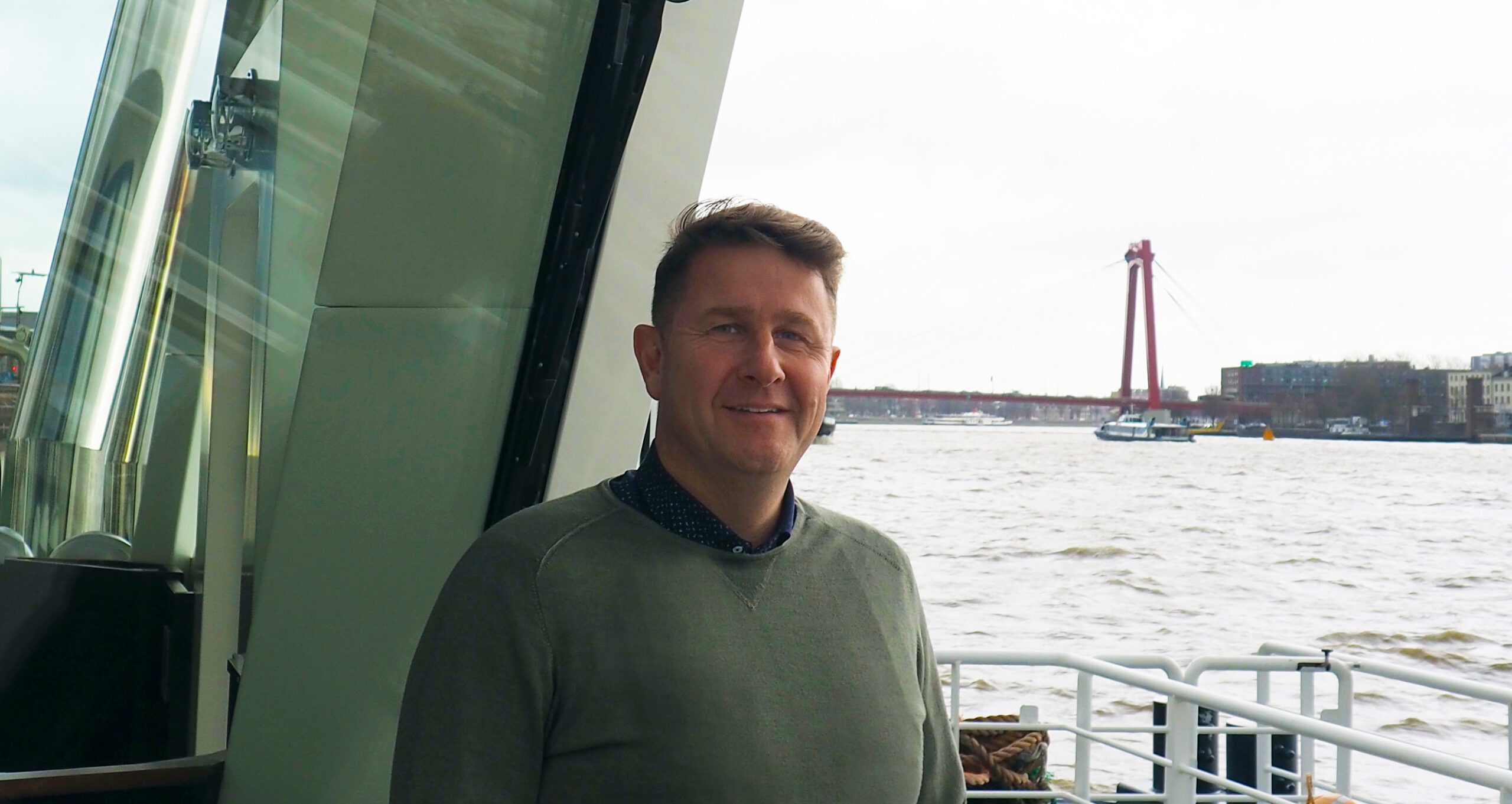 Marcel van Meel
General Manager
Evan Willemsen
Manager Business Development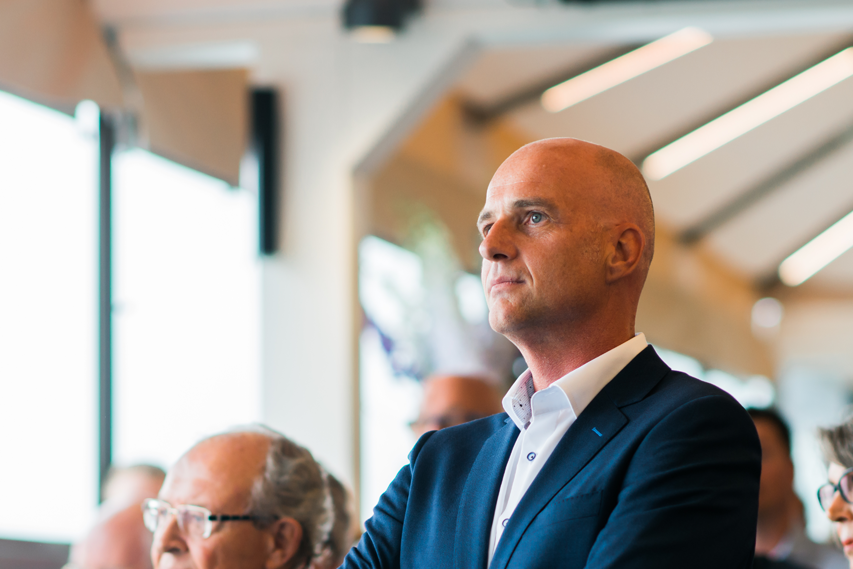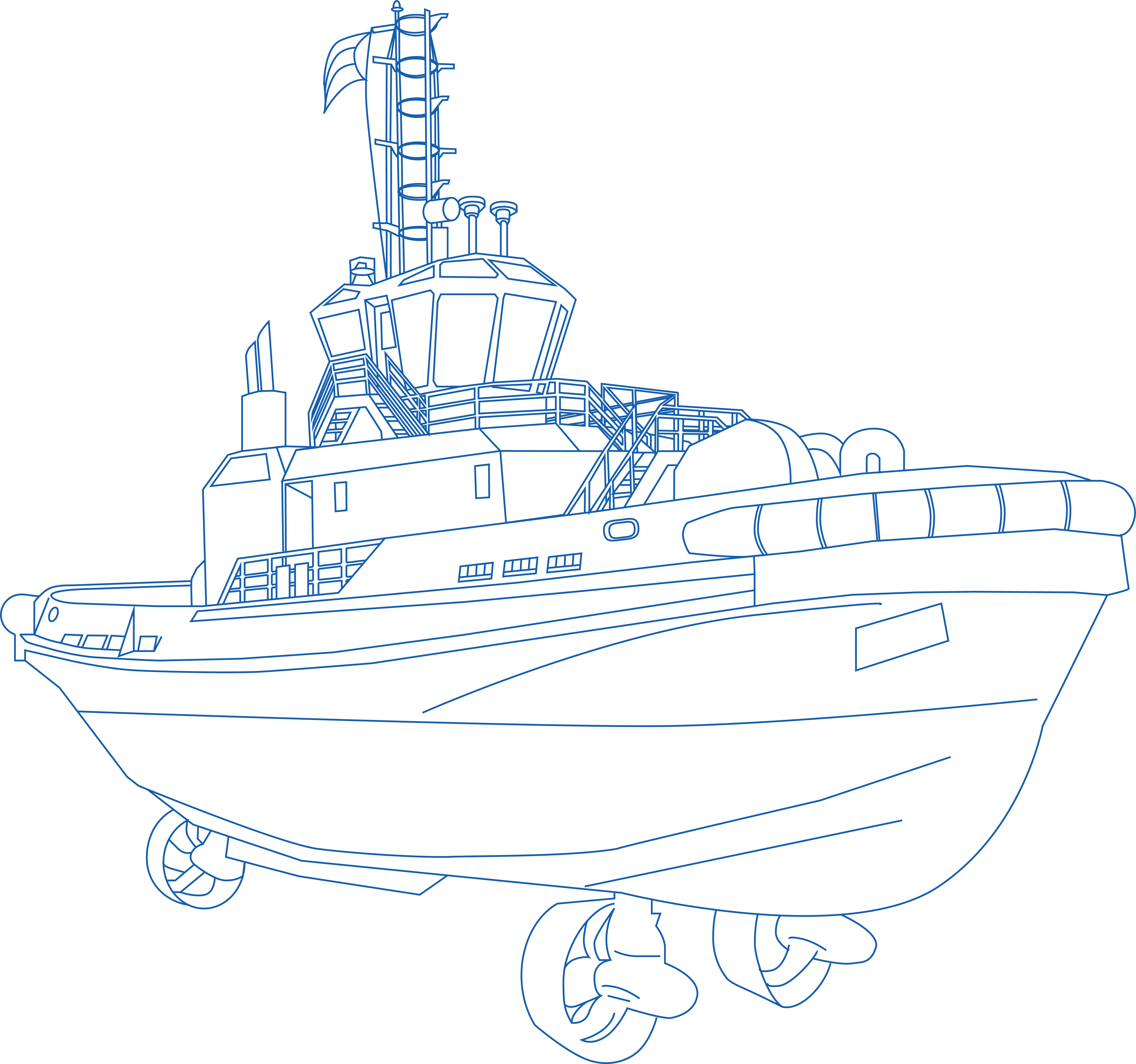 Exclusive design contract

With the exclusive design contract with Robert Allan Ltd we ensure a consistence performance in design and operations. The experienced Rotortug team within Robert Allan will custom design the Rotortug together with you. The Rotortug can be built at any yard with the preferred equipment, all selected by you. The Rotortug team will bring in the expertise of operating Rotortugs for over almost 25 years and will provide extensive training for the crew.

DOWNLOAD BROCHURE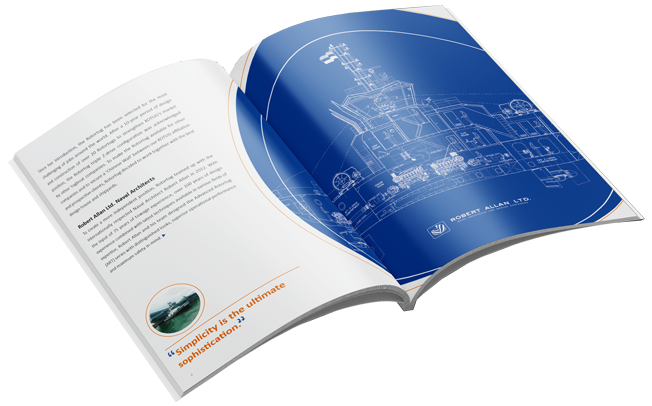 Download Brochure
See the Rotortug in action
Explore the technical details
Read the expert views on Rotortug
GET THE BROCHURE