Serco Maritime Services formed a team to decide on the purchase of a new tug to assist the Royal Navy's aircraft carrier. Senior Tug Master & Training Master Rob Hinton was part of this team and is now in full operation with the powerful SD Tempest. In this interview we asked him why Serco choose the Rotortug as their prefered tug and how he experiences this tug in their daily operation.
Rob Hinton
Rob started working in the tug industry 9 years ago. Before he had been sailing deep sea-, cruise ships, high speed passenger vessels and RoRo vessels. Today Rob is not only a tug master, but is also training the Serco crew to operate tugs according to their high standards. His work consists for 80% of driving tugs and 20% of training crew, development of training and optimizing training and development. He is very passionate about tugs and operating tugs: "It's a science, there is a real skill and art to it".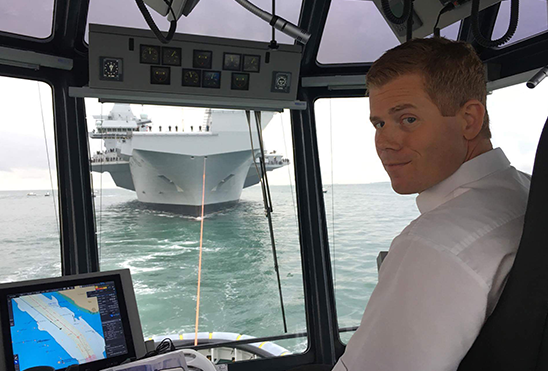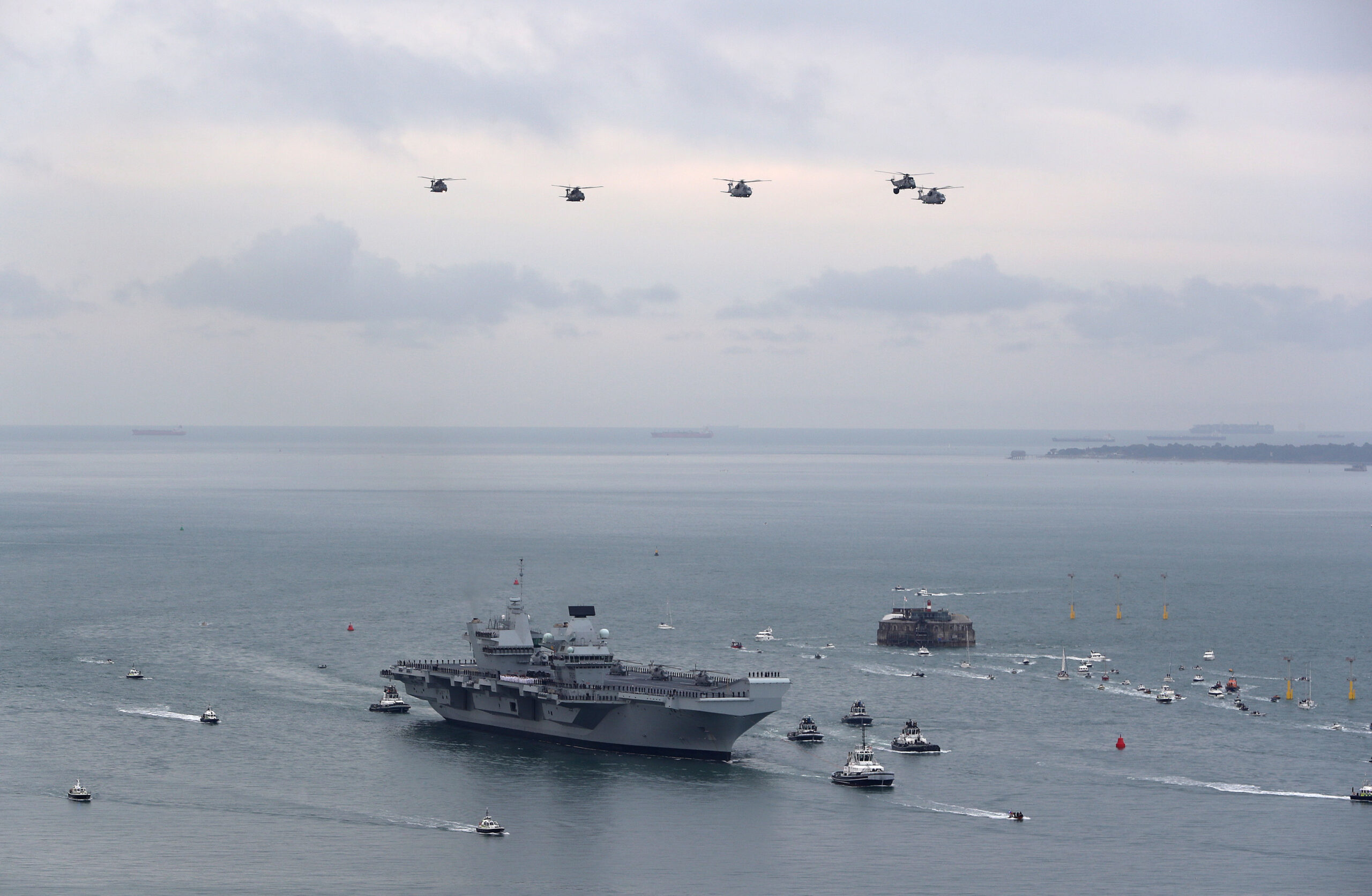 Serco Maritime Services and the Royal Navy
Serco is a specialist in the towage of different marine vessels (submarines, surface ships and many more). This is a specialist task, not only because of the safety requirements, but also because the hull of these ships is very thin, it requires finesse to tow these vessels. Serco has a long term contract with Royal Navy. For their new aircraft carrier Serco needed a tug that was more powerful than their current fleet.
"We can do amazing work with this tug which can't be done by others, these sort of manoevres, it's unique!"
Why Rotortug
The team considered multiple options for tugs in the decision process. The key user requirements were mainly focused on power, manoeuvrability and redundancy. Rob gives a few examples: "While operating in the bow we needed extreme control and extreme finesse and we needed to be able to operate in sea state 5."

When looking into the Rotortug possibilities the team was invited on Kotug's RT Magic. Rob: "When we saw on board what this tug could do, while talking to the crew, the team was completely surprised. We realised that Rotortug was the future."

Ultimately the decision was made for Rotortug and the tug was built by Damen. Rob thought it was important to bring the tug to the UK themselves. They invested time in training the staff on this journey to fully discover all of the Rotortug possibilities.

For Rob the Rotortug is a gamechanger: "I now know how the Rotortug is the best tug on the market. The design of the Bridge, the manoeuvrability, handling, power, running costs…..all of this I know are a great package! "We can do amazing work with this tug which can't be done by others, these sort of manoeuvres, it's unique!"

Do you want to know more about Rotortug? Please do not hesitate to contact us.

CONTACT US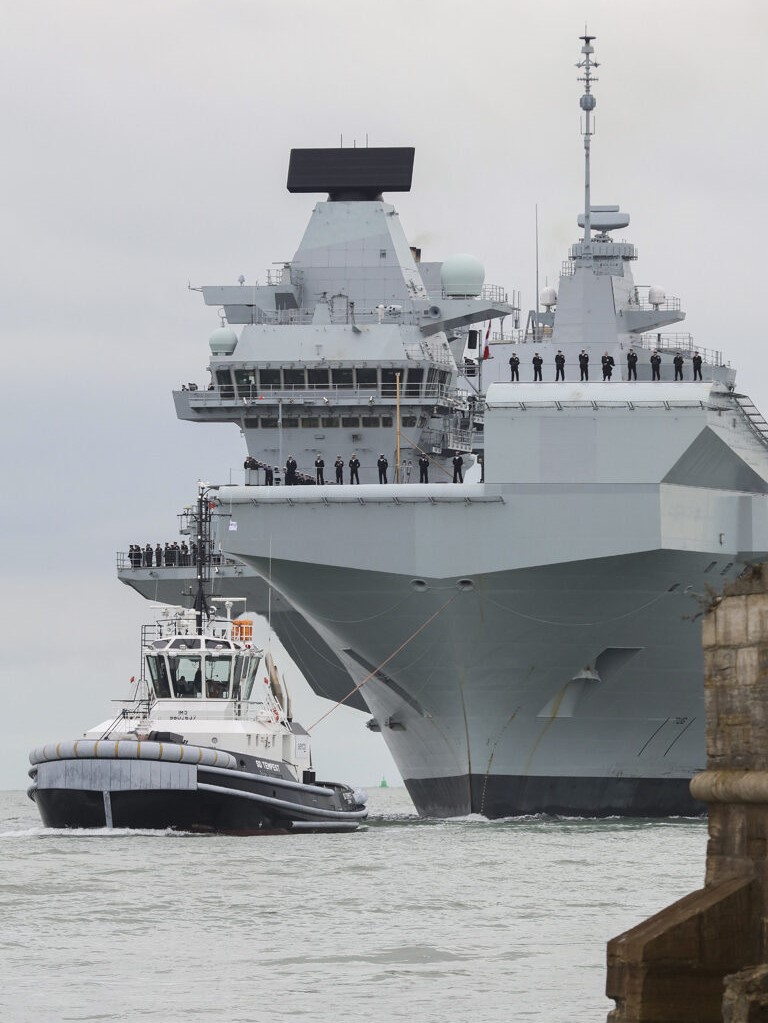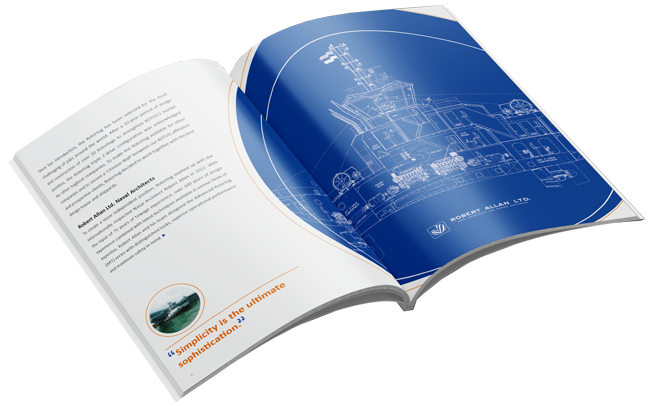 Download Brochure
See the Rotortug in action
Explore the technical details
Read the expert views on Rotortug
GET THE BROCHURE