Operating a terminal in the heavy sea conditions of The Bahamas is challenging. In this interview we asked Tom Nash, Director of Operations at Buckeye Bahamas Hub, how Rotortugs support the towage operation for his terminal.
Buckeye Bahamas Hub
Buckeye's flagship marine terminal in The Bahamas, Buckeye Bahamas Hub, is one of the largest marine crude oil and refined petroleum products storage facilities in the world. All towage operations are exclusively carried out by Kotug Seabulk Maritime LLC (KSM), a joint venture between KOTUG International and Seabulk Towing, Inc.
Tom's challenges
In his work Tom is constantly working on optimizing the port operation for his customers. The most important challenges Tom faces are the influence of weather, port closure, congestion, the quality of tug operators and pilots and fuel consumption.

Tom Nash: "Our contract with KSM is extremely important. We have a meeting after every single ship movement in order to assess what best practice improvements can be made to improve our operations. We try to optimize this collaboration as best as we can."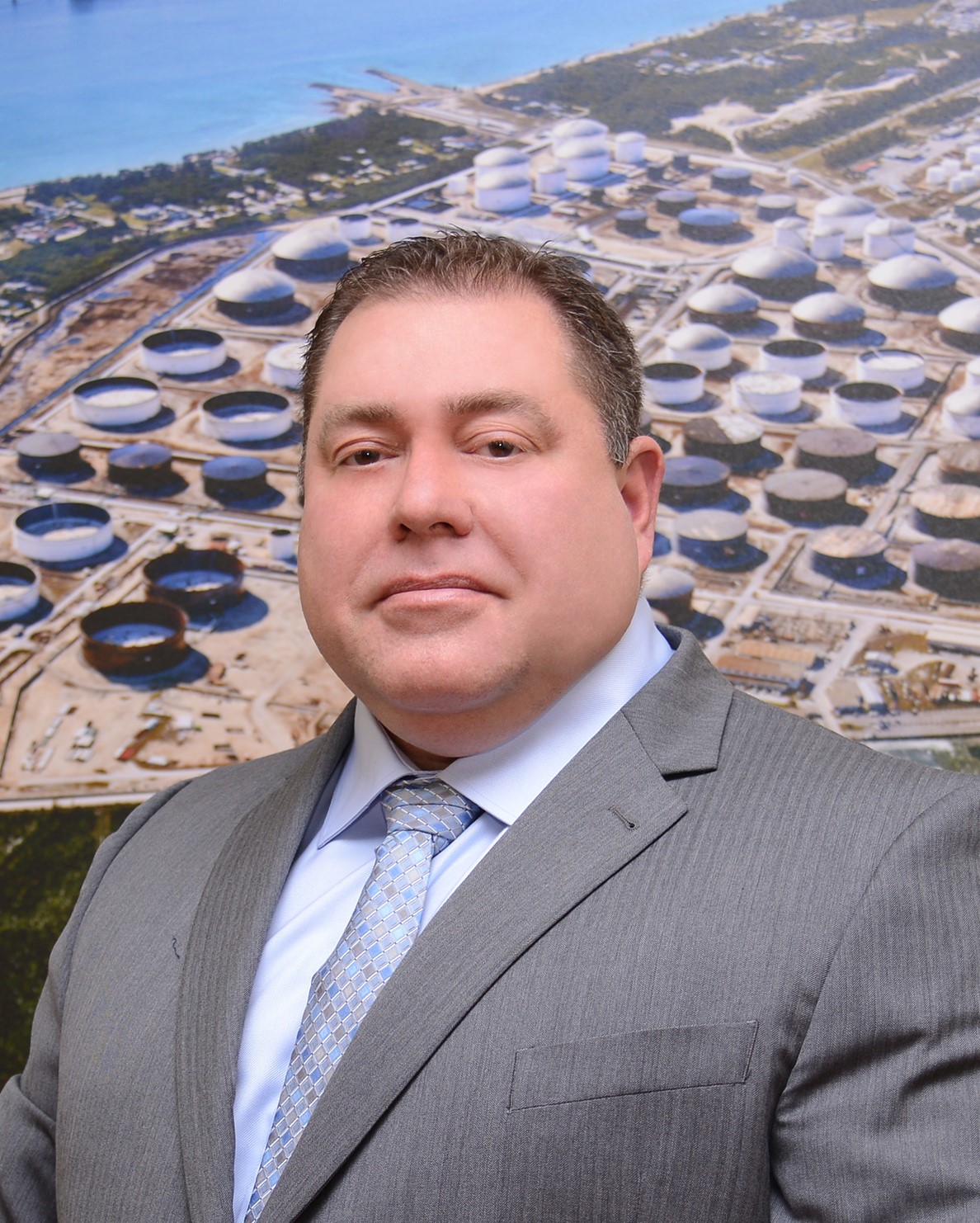 'The Rotortug design is all about innovation, it is a different kind of culture, innovation is everywhere!'
Why did Buckeye choose Rotortug?
Buckeye chose Rotortug because it was very important to have tugs that operate in heavy sea conditions. The Rotortugs definitely live up to their expectation.

Tom concludes: "The operating culture of KSM is amazing and the Rotortug design is all about innovation, it is a different kind of culture, innovation is everywhere!"

Do you want to know more about Rotortug? Please do not hesitate to contact us.

CONTACT US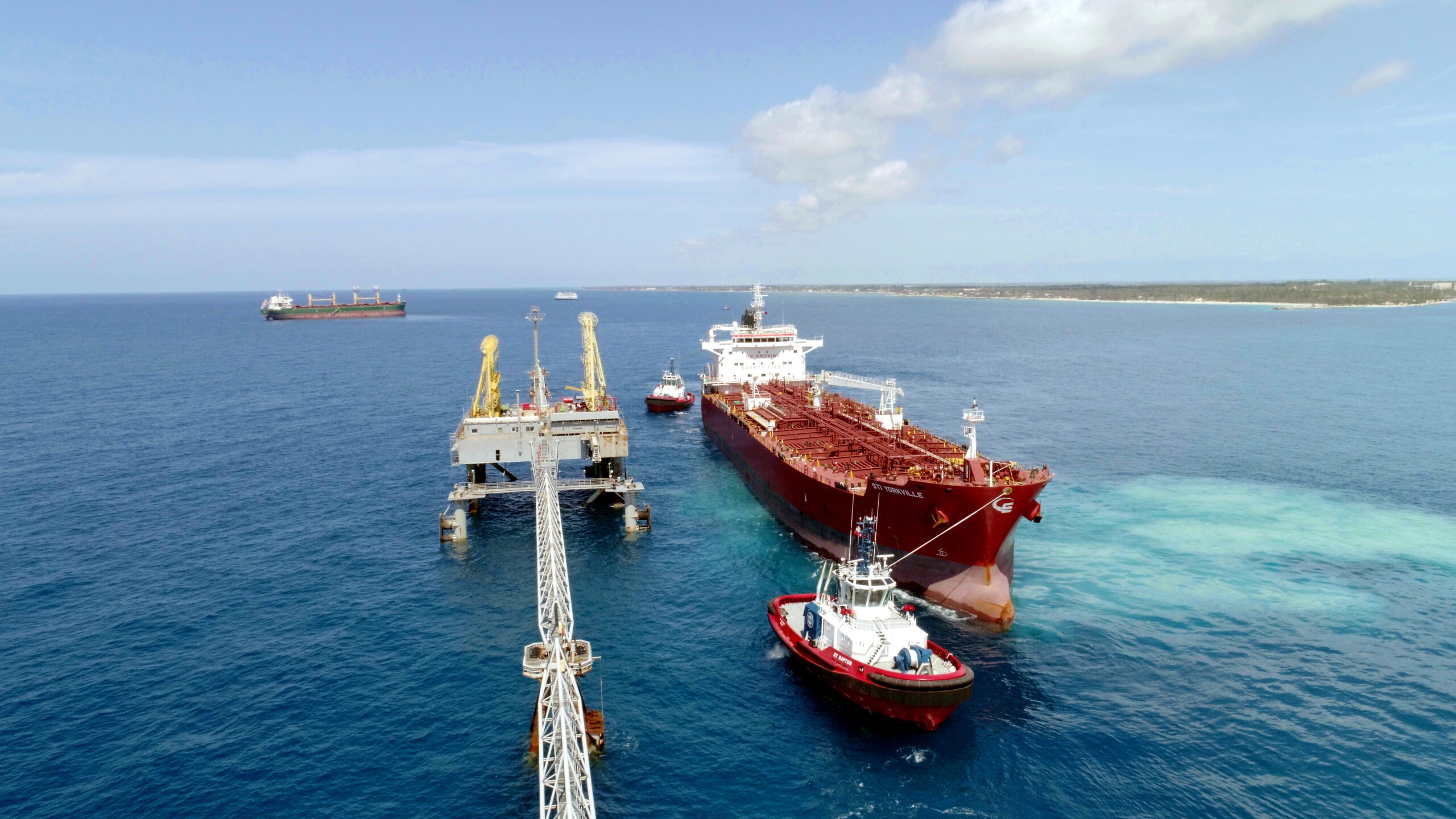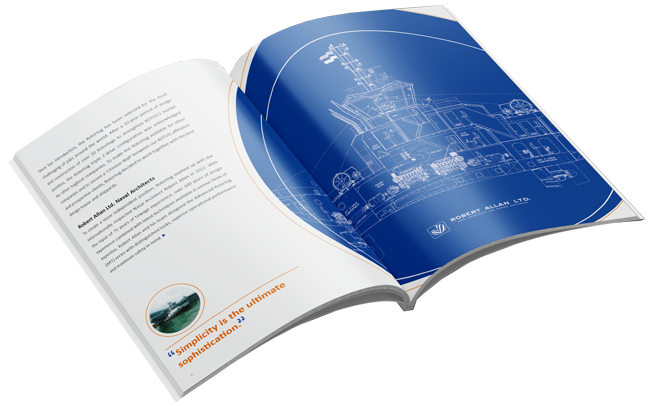 Download Brochure
See the Rotortug in action
Explore the technical details
Read the expert views on Rotortug
GET THE BROCHURE